Diet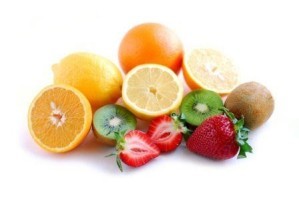 A few precisions
Essential component of Naturopathy, the nutrition field is nowdays in the midst of all discussions about public health. It is a very controversed and complicated subject with endless potential for discussions and theories. And that's why it is high time to come back to simplicity and common sense !
Far from claiming the truth, I offer you a sane reflexion on this subject and most of all a specific personalisation of your daily food program.
One more time, it is the result of all my trainings and personal experiences that I would like to share with you in order to create a new approach to your nutrition with joy and cleverness !
Personalised sessions
These nutrition assesments give you the opportunity to elaborate a daily tailormade food program taking into account your real needs and possibilities. Thus, it is essential to considerate several points such as your age, your activity, your family situation, your budget, your blood group... to really create a great and sympathic nutritional guideline that truly suits you and stimulates you in a positve way !
Conferences and workshops
It is a unique occasion to share with people important informations about our behaviour and food habits in 2016. We can then organize a group session in order to discuss about nutrition and learn about the fundamental digestive rules, the quality of our food, the solution to make easy transition from bad habits, the healthy cooking... Thus, we can share through this kind of gathering new great ideas and exciting ways for a well balanced and happy eating !
These conferences and workshops can be organised in several ways : in different companies for their employees, during wellness forums, during special evening about natural health...
Length, place and price are to be set according to each unique specific event.